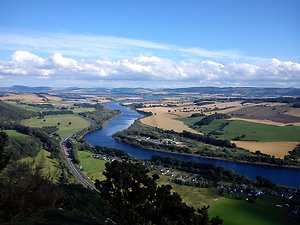 Questions
You may well have questions before or during your therapy which can be addressed immediately. For instance, a common query is whether you will be charged for an initial consultation. In answer to this, all sessions including the initial appointment are charged at the same fee. However, I am happy to conduct a fifteen minute telephone consultation prior to an initial meeting in order to assess whether working together would be a good fit. Following agreement an initial session can be arranged and thereafter the work commence. The work can be terminated at any stage should you wish but I would suggest an ending session be arranged under all circumstances where possible in order to discuss aftercare and other possible ongoing health and wellbeing strategies.

Another question that often arises is how long does counselling last and is it conducted on a regular weekly basis. In answer to this it would depend on your therapeutic needs. For instance, there are differences between brief term counselling and longer therapy with the former usually lasting approximately twelve to twenty four weeks of weekly sessions and the latter lasting for at least one year or more depending on how progress is being made and what you would like. Ideally, a fixed weekly slot would be created but this can be changed where needs be.

I am happy to arrange breaks in the counselling work where needed and the possibility of fortnightly work where appropriate usually after an initial twelve week contract. Cancellations without at least twenty four hour notice will need to be paid for.

After the initial assessment a treatment plan can begin to develop and regular reviews of the work will take place. This process is led by you in consultation with me during sessions.

I am happy to facilitate both on-line and in person meetings.

Fees need to be paid at each session and can be paid by bank transfer or using a card machine.